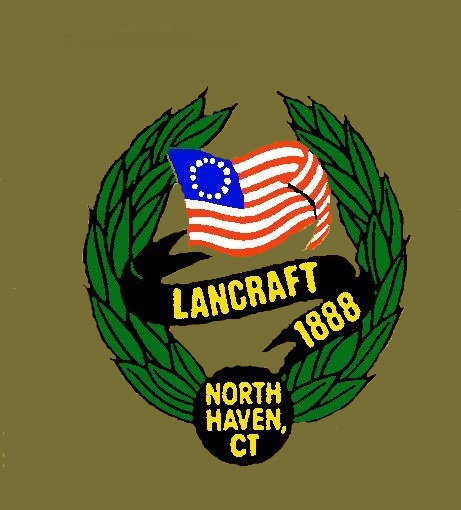 Lancraft Fife & Drum Corps Since 1888
North Haven Connecticut
All invitations or requests for performances by Lancraft should be directed to the Business Manager, who handles contracts for the corps. Depending on schedules and other terms and conditions, Lancraft is available for parades or standstill performances. For a variety of special occasions, we can also supply a smaller music unit. Lancraft will also participate in music/history educational programs in schools and other venues, using our own narrator when appropriate.
Please Send All Mailing Corrispondence to:
LANCRAFT- Physical Address(Not For Mailing)
62 Clark Ave
North Haven Connecticut 06473

L
ancraft Fife & Drum Corps
P.O. BOX 28
North Haven Ct 06473-0028
Information provided by Corps members
Copyright © [Lancraft Fife & Drum Corps]. All rights reserved.
Revised: January 30, 2023.