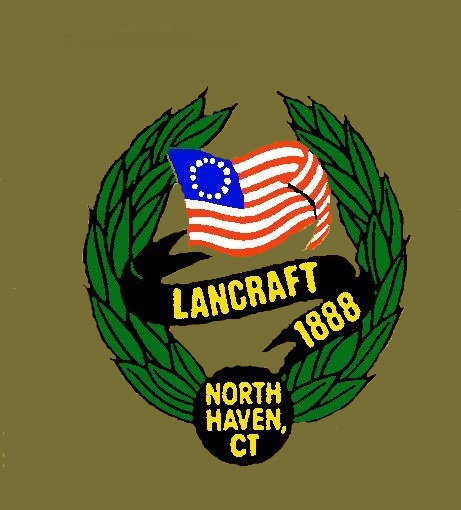 Lancraft Fife & Drum Corps Since 1888
North Haven Connecticut
2016 Lancraft Swiss Trip

Basel and Möhlin Switzerland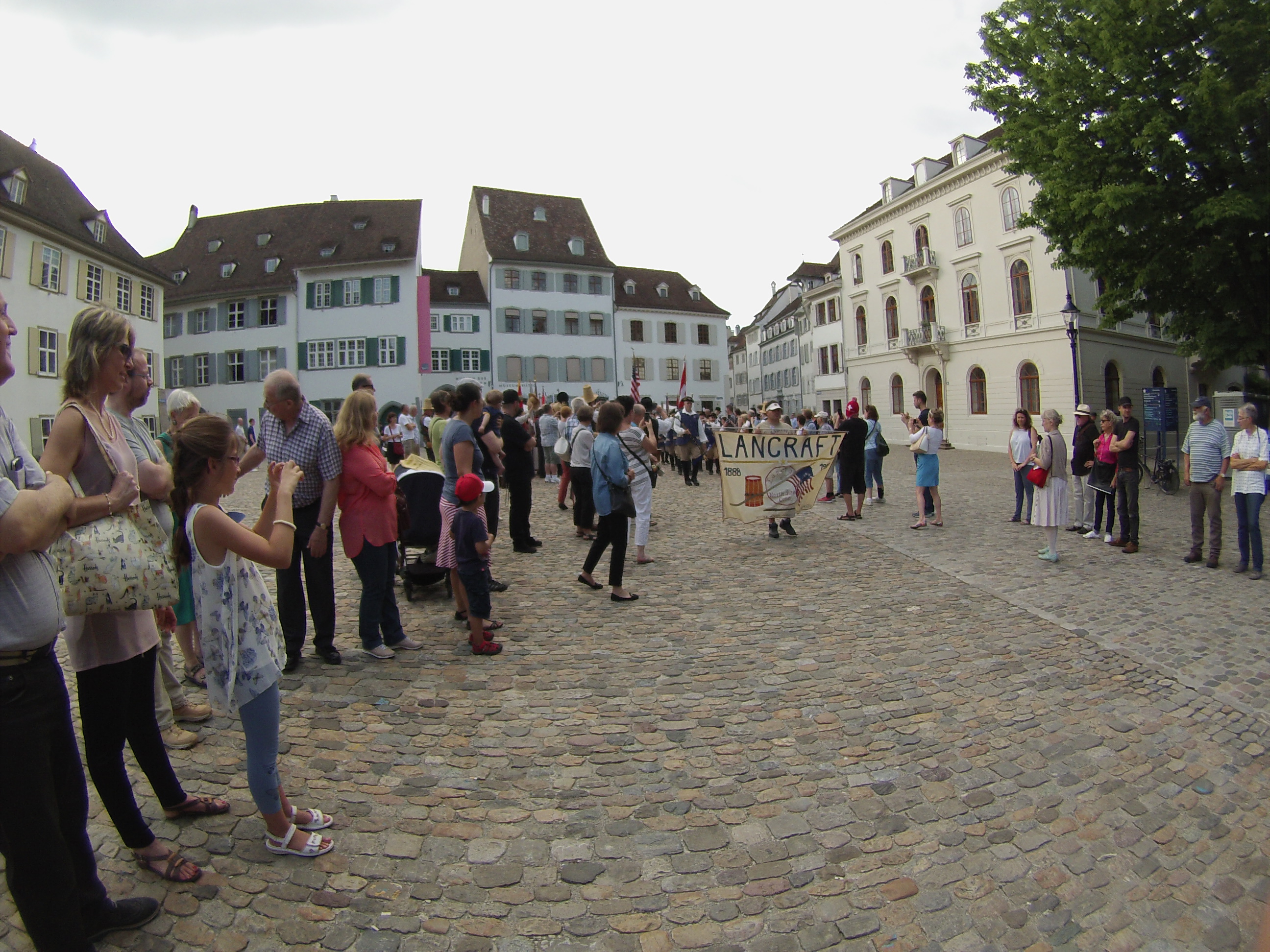 Activites at the Munsterplatz - Museum of Culture in Basel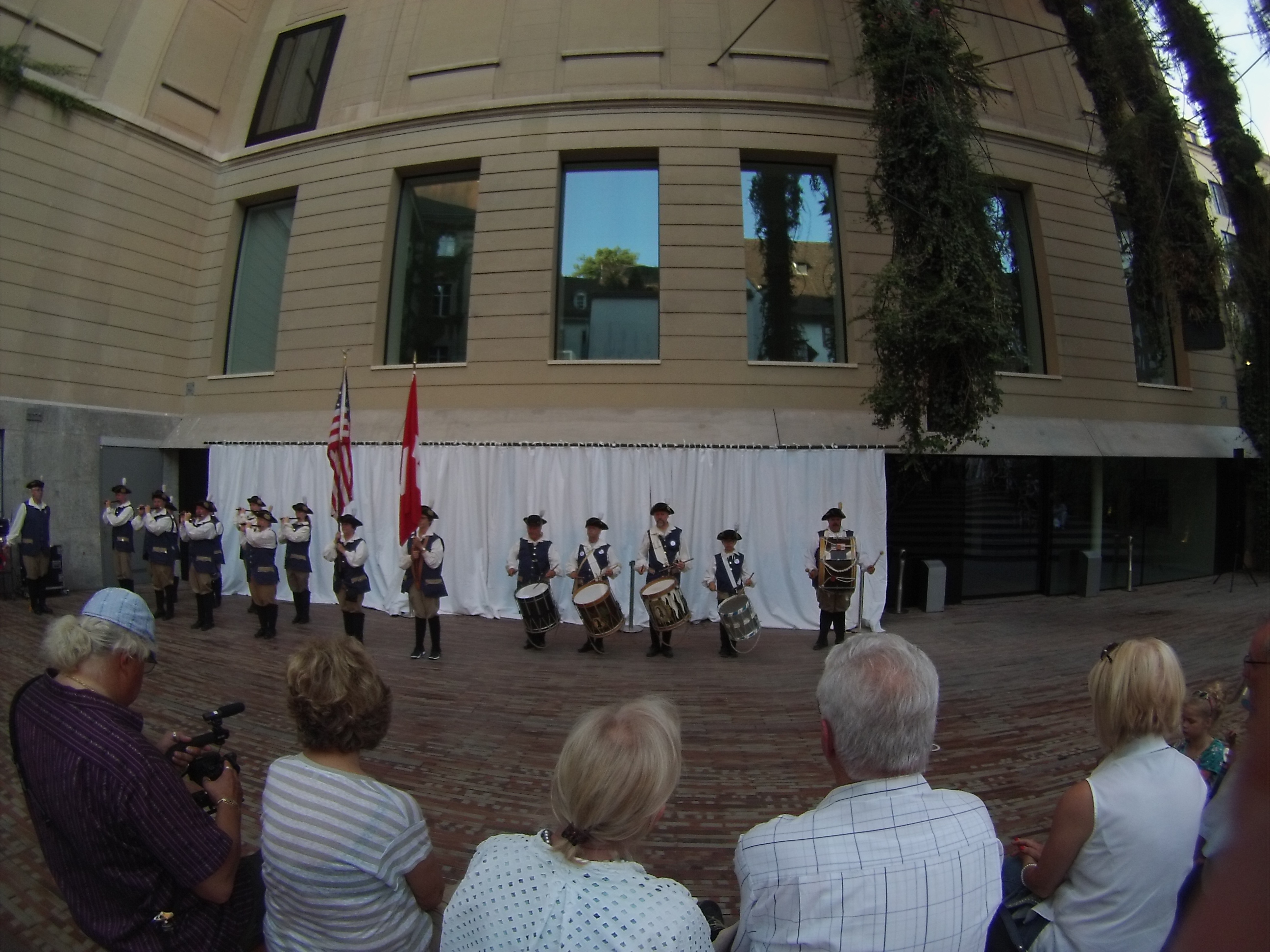 Activites at the Munsterplatz - Museum of Culture in Basel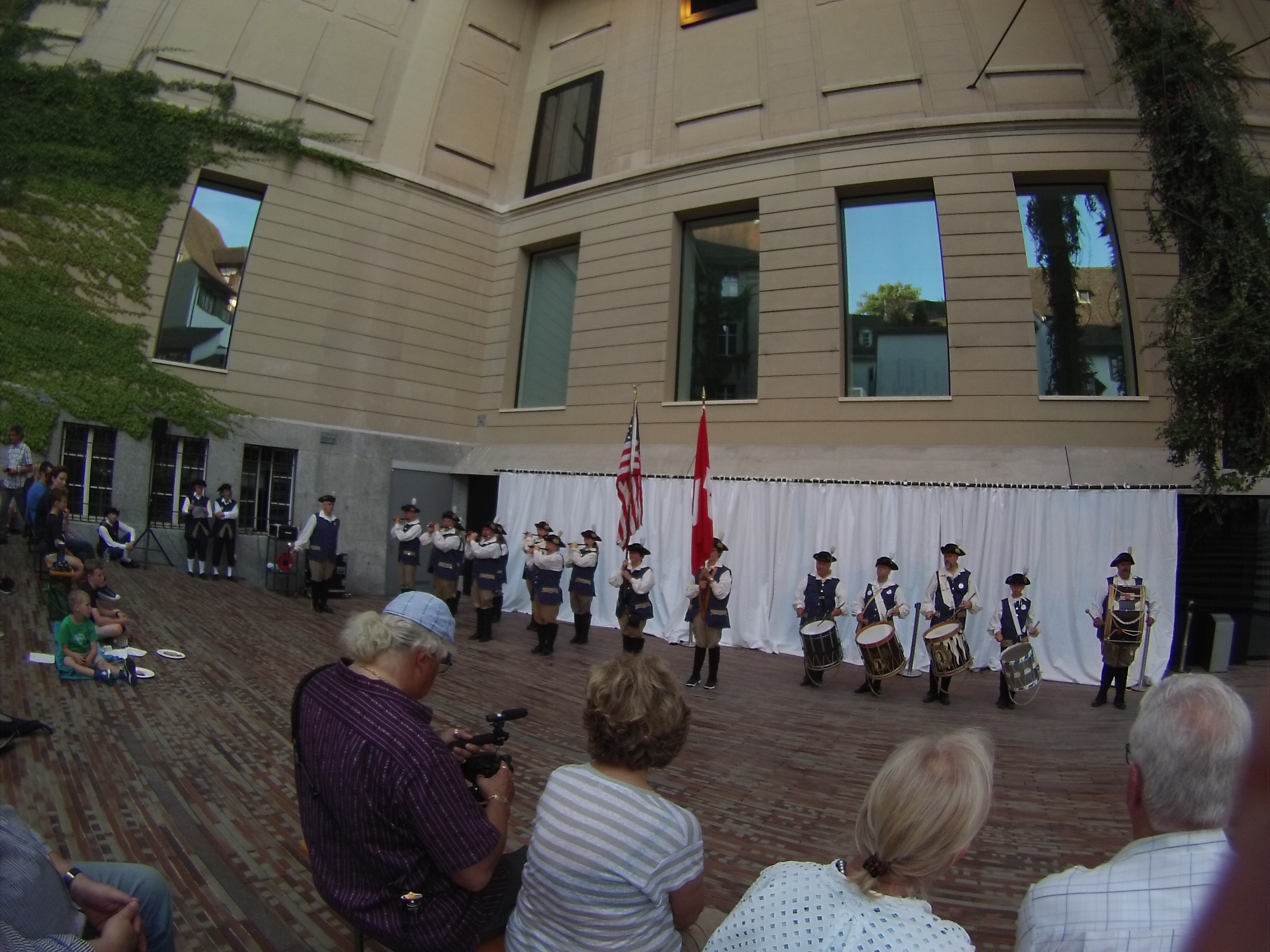 Museum of Culture in Basel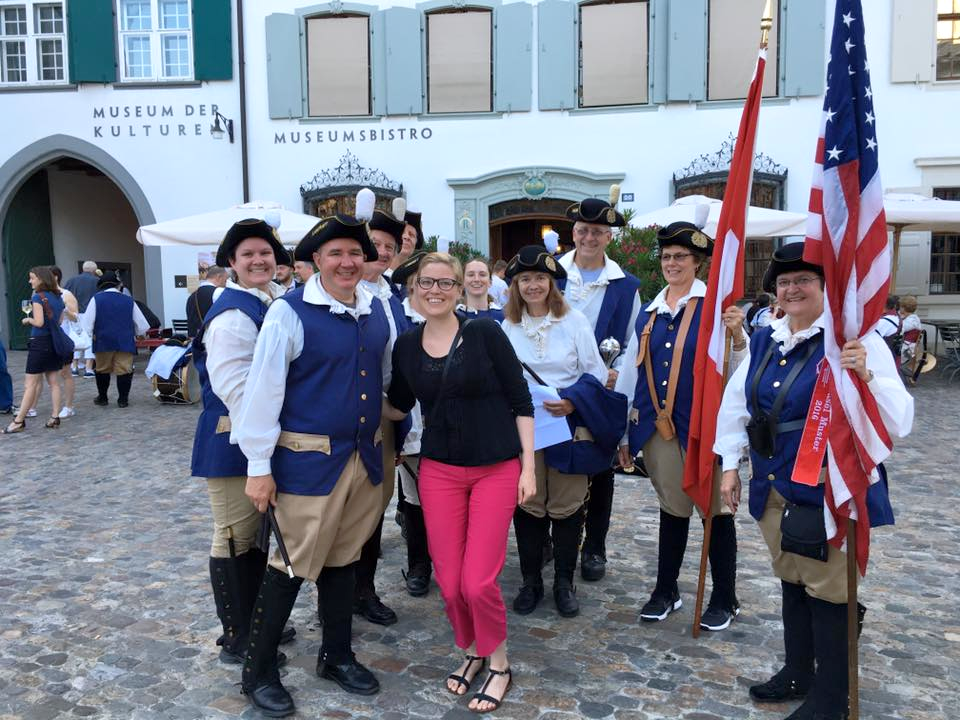 A small world!
Kathryn Van Den Brink who is the grandaughter of former member Joe Mc Guire at the Museum of Culture in Basel visiting with Lancraft members.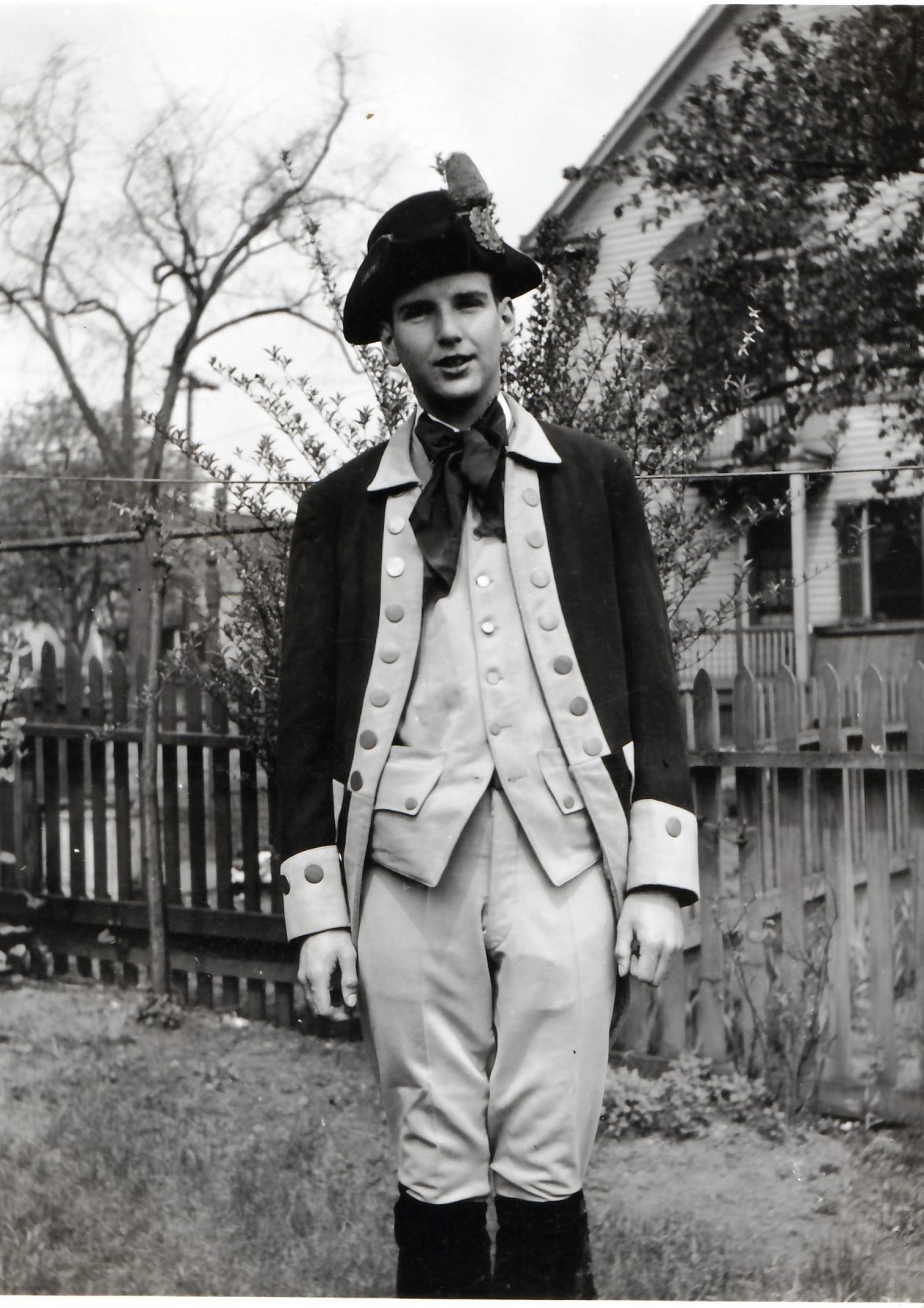 Joe McGuire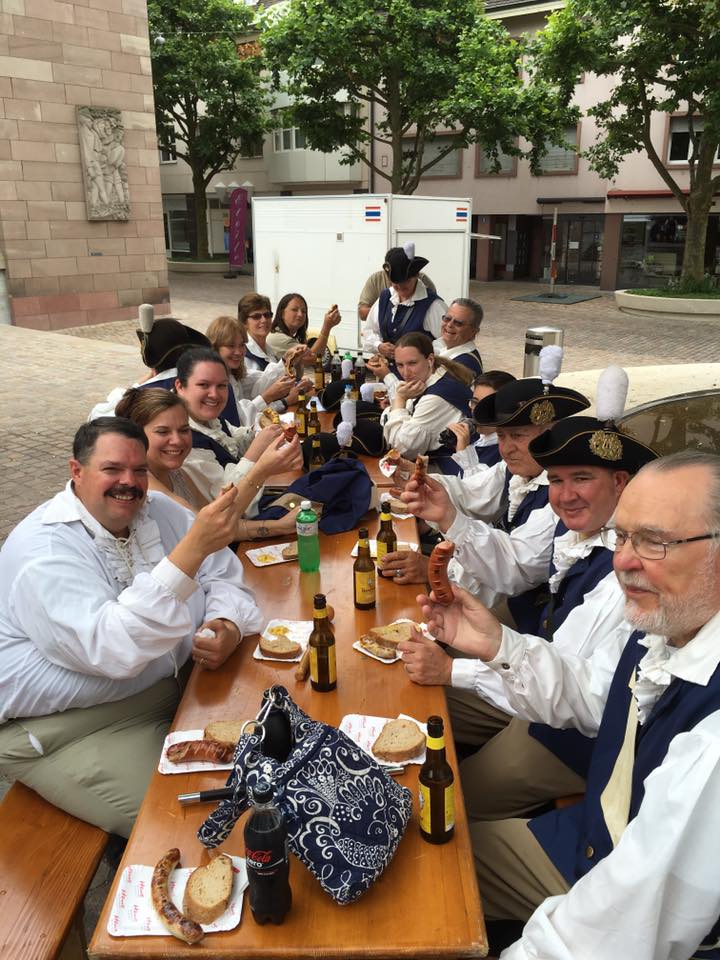 Swiss hospitality at the School Post performance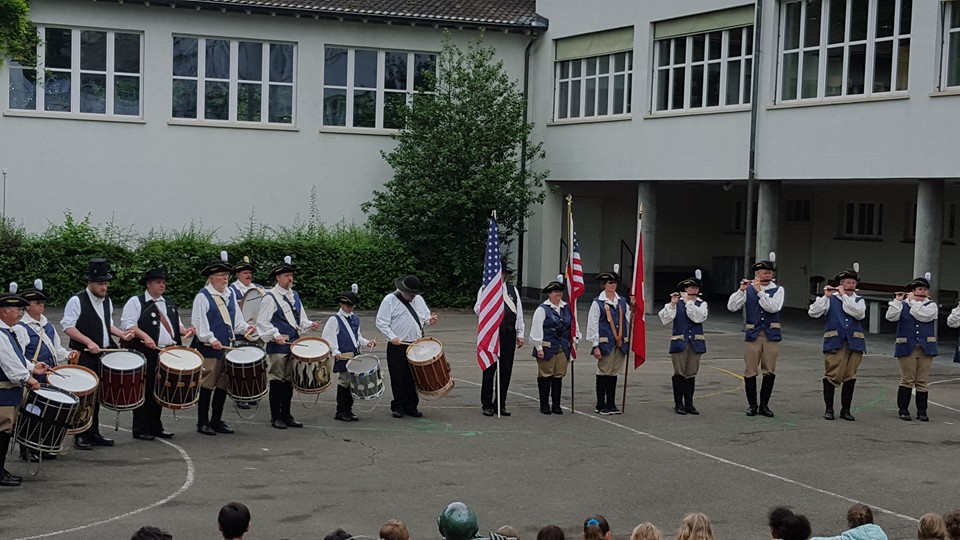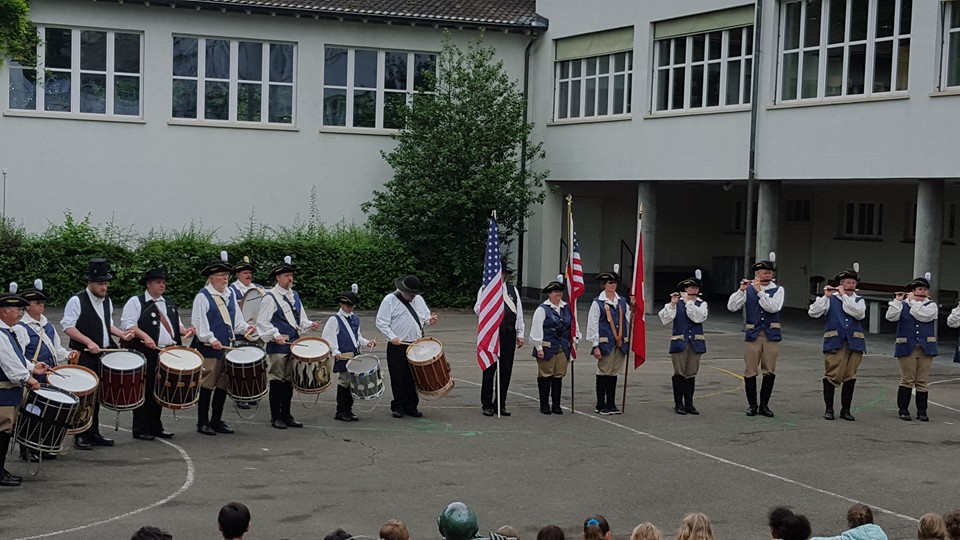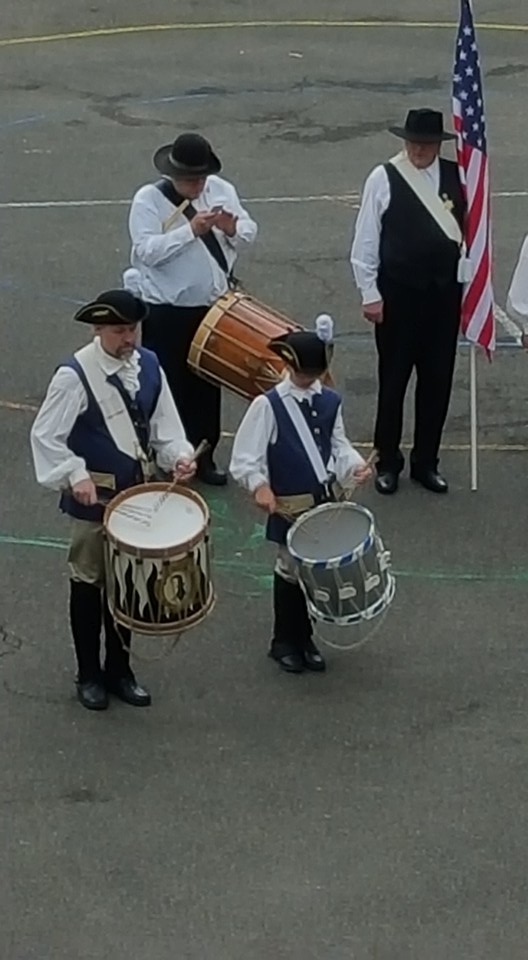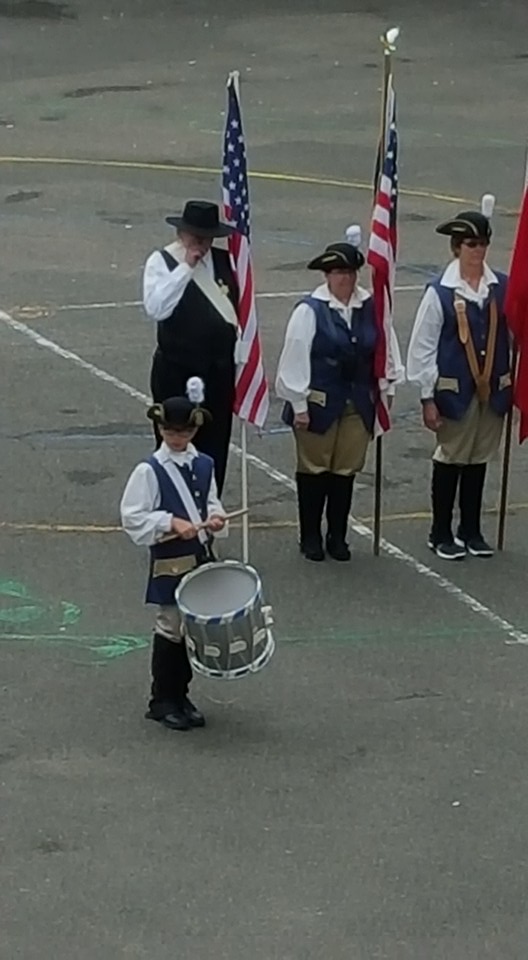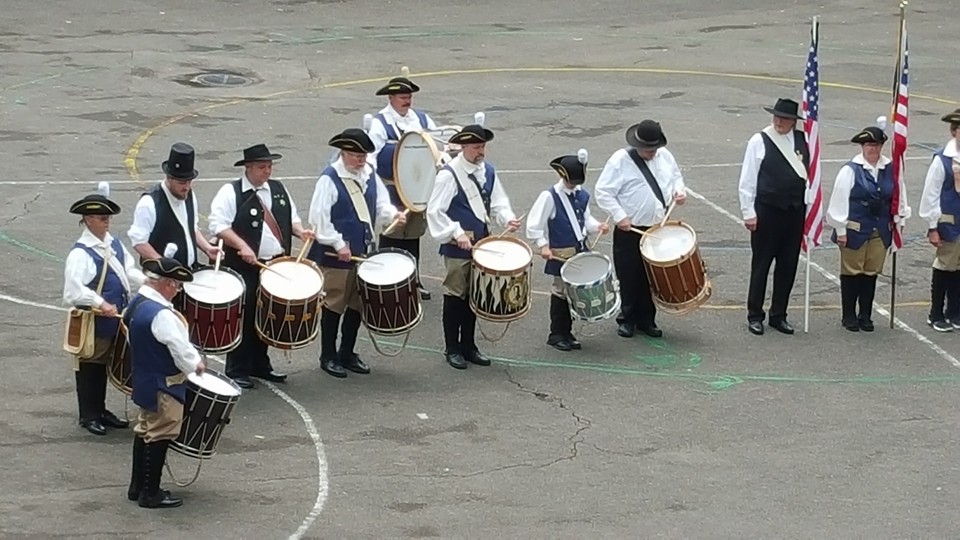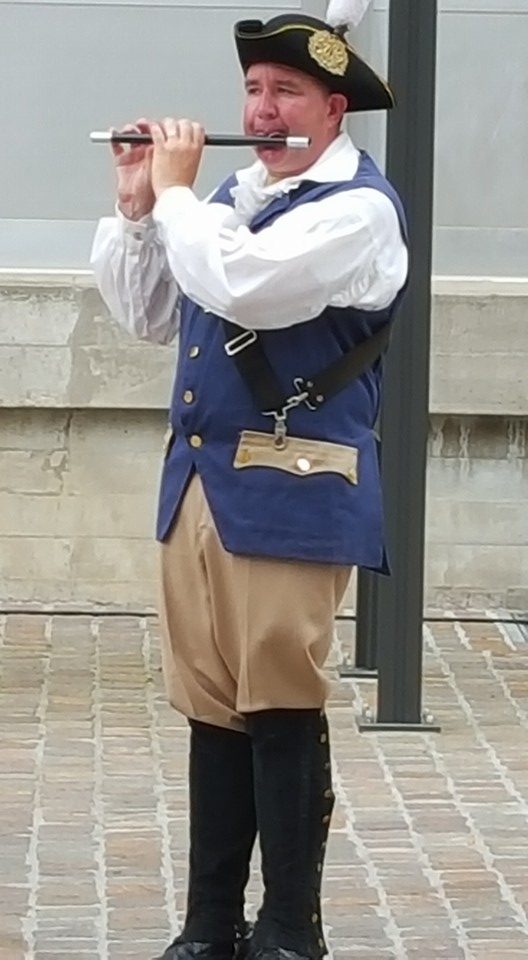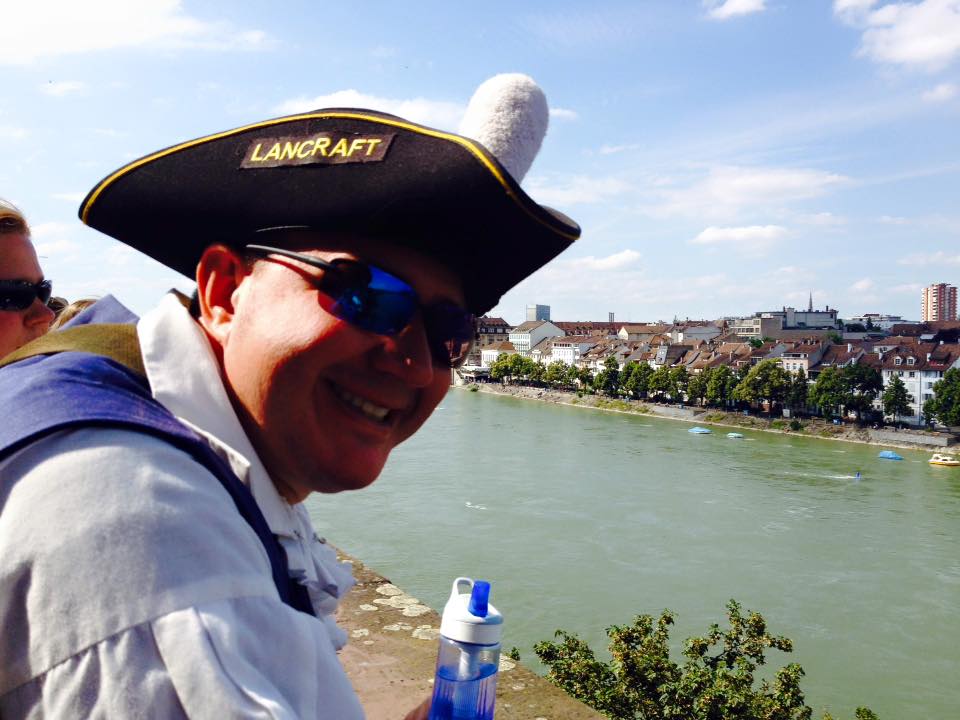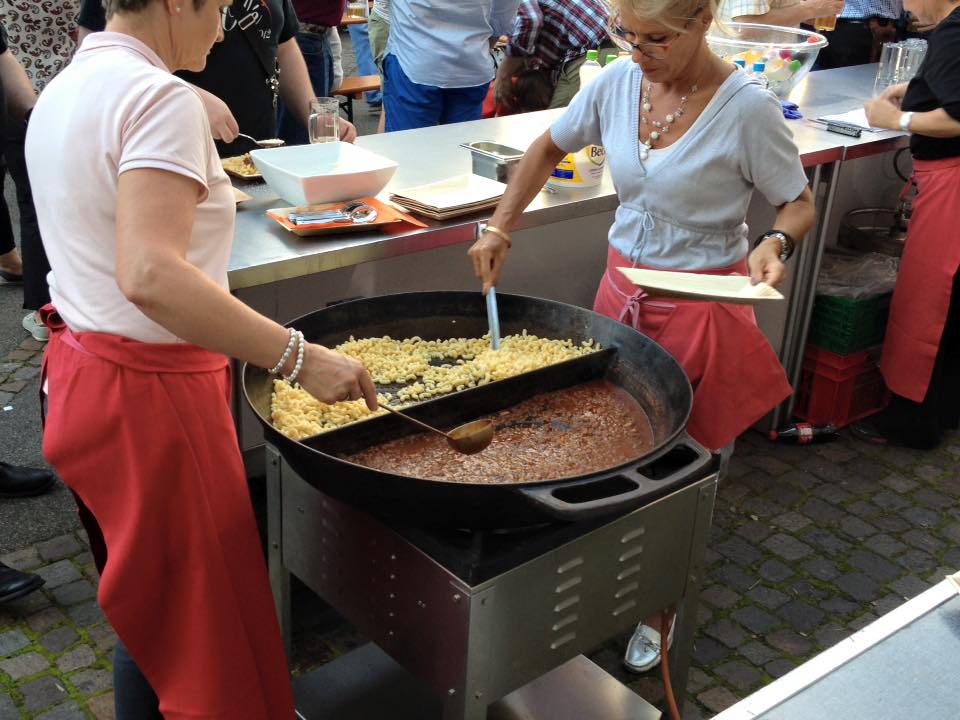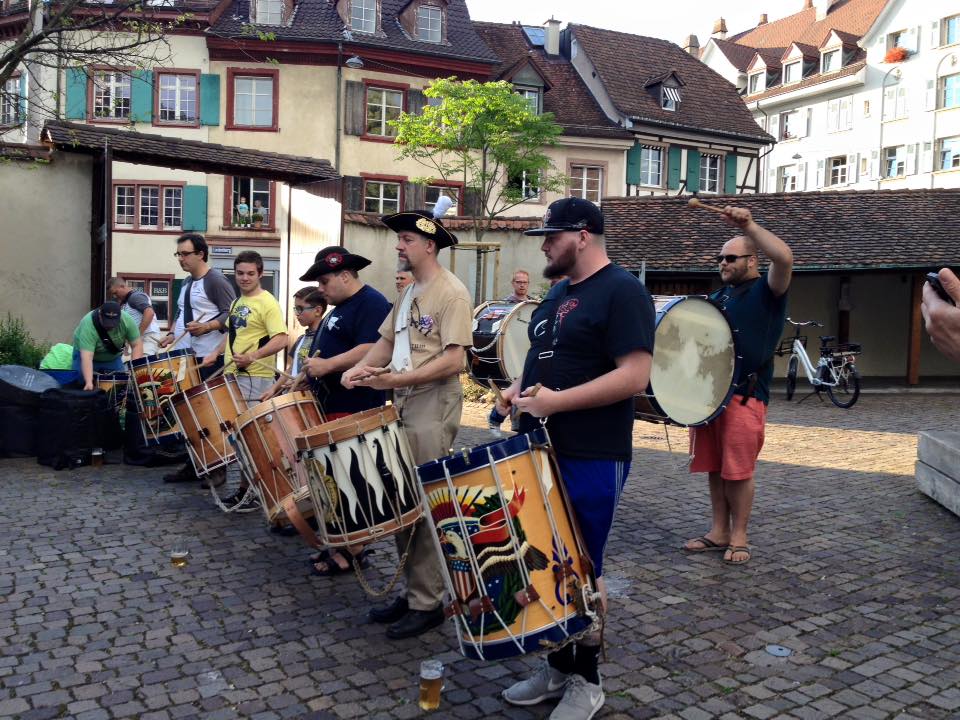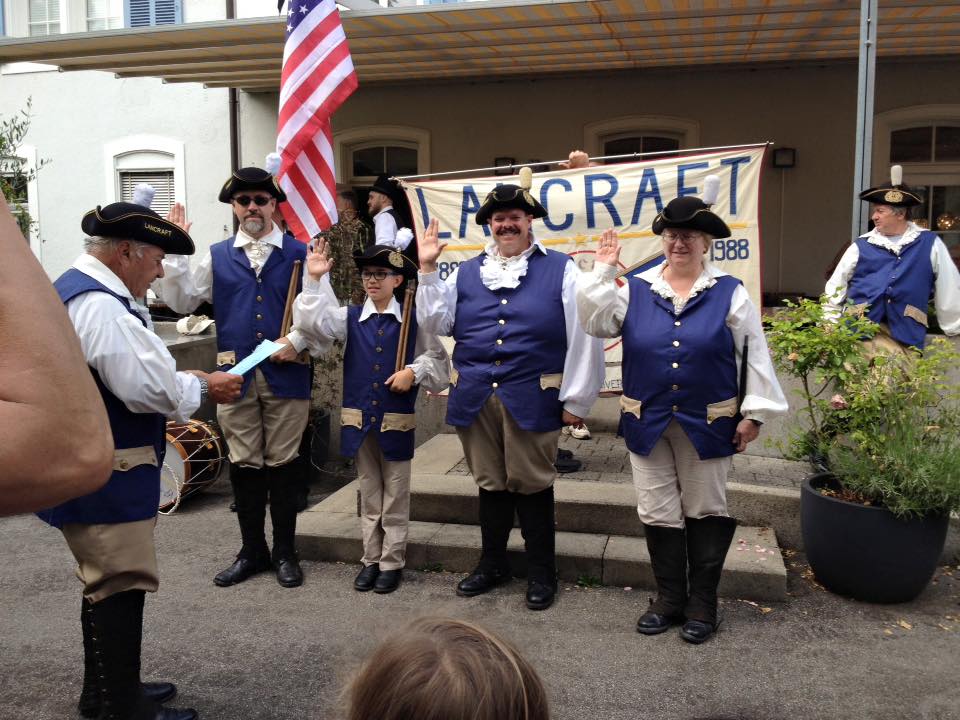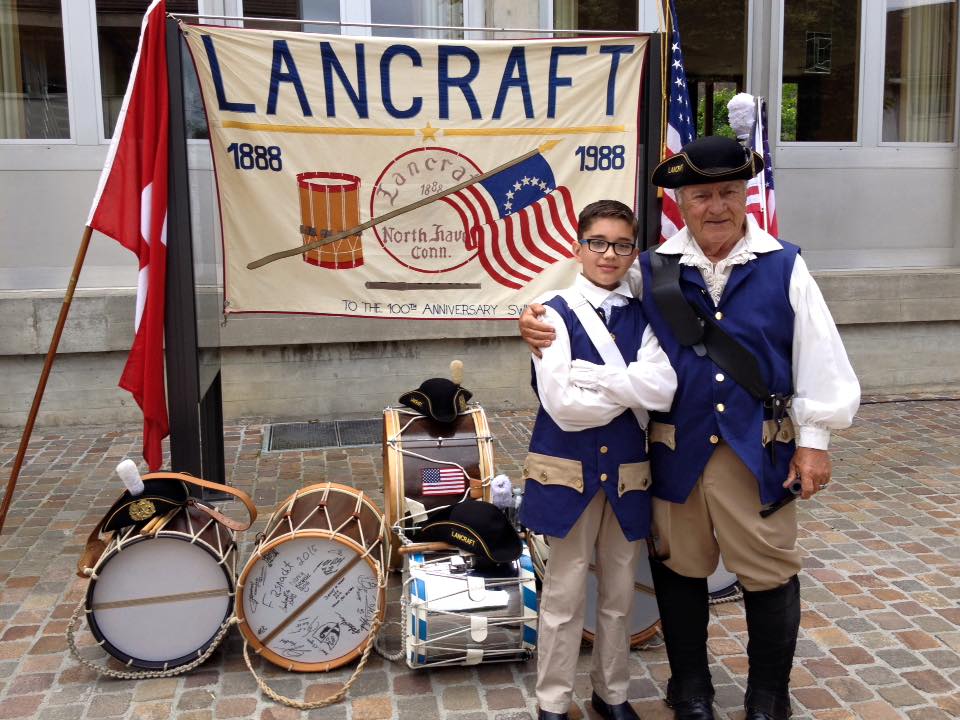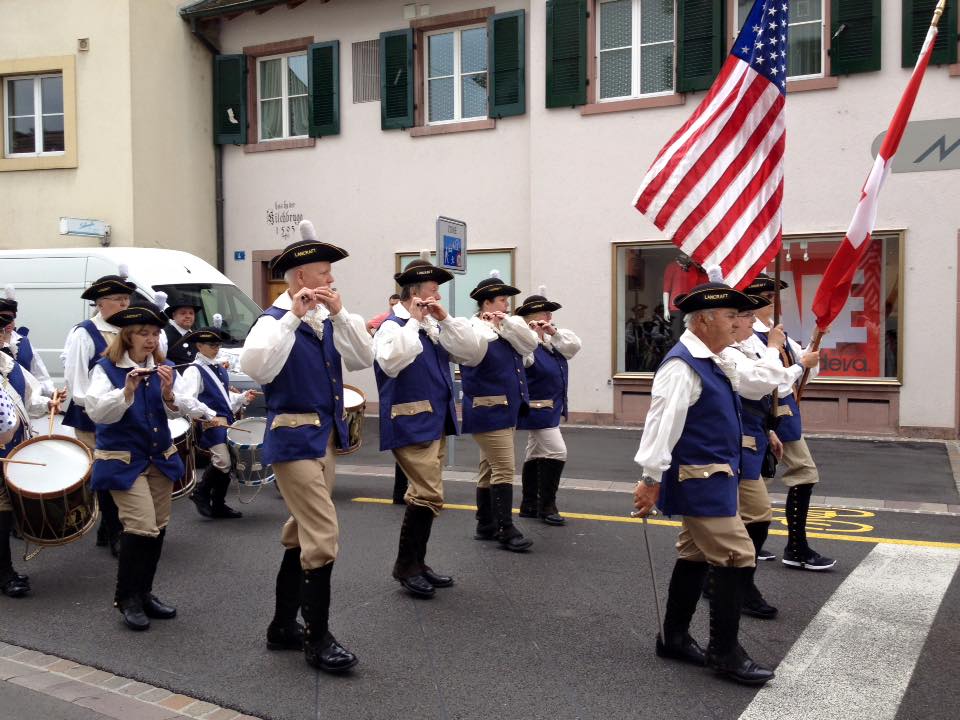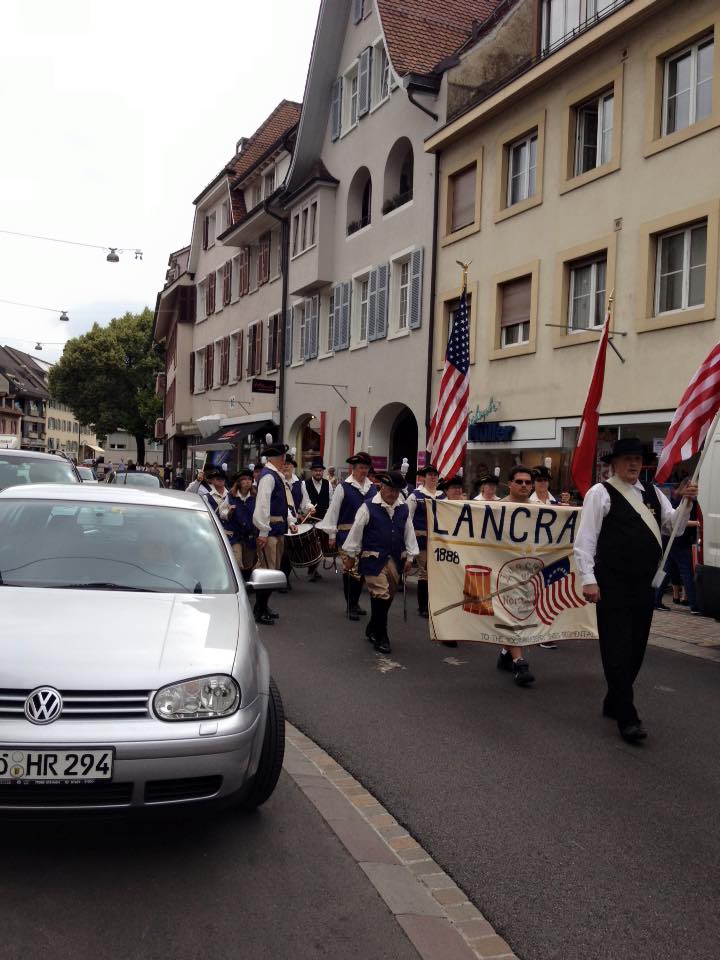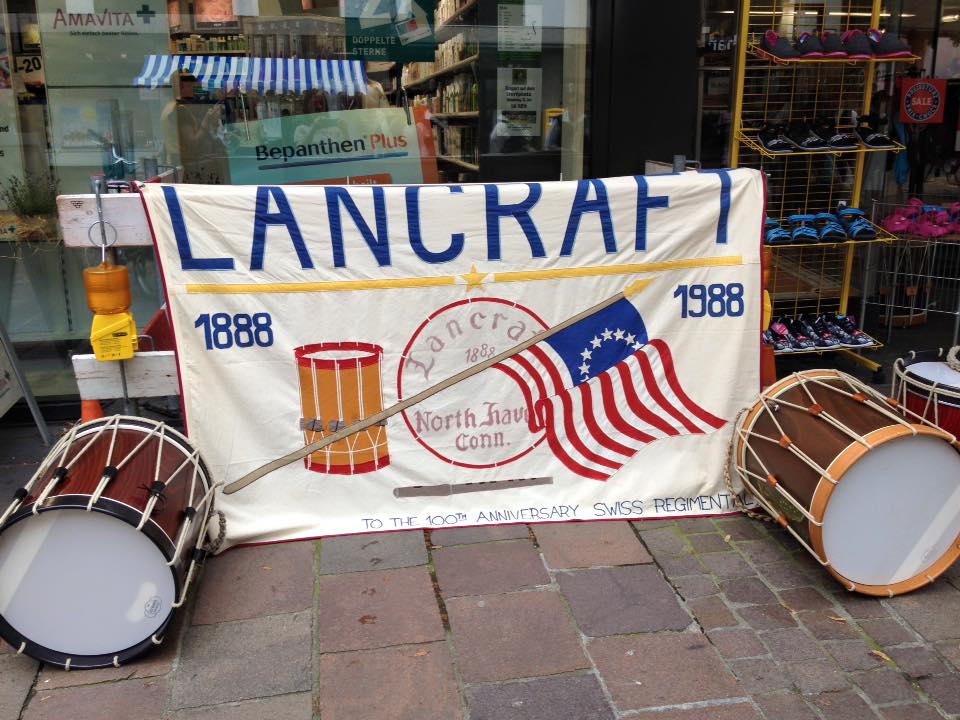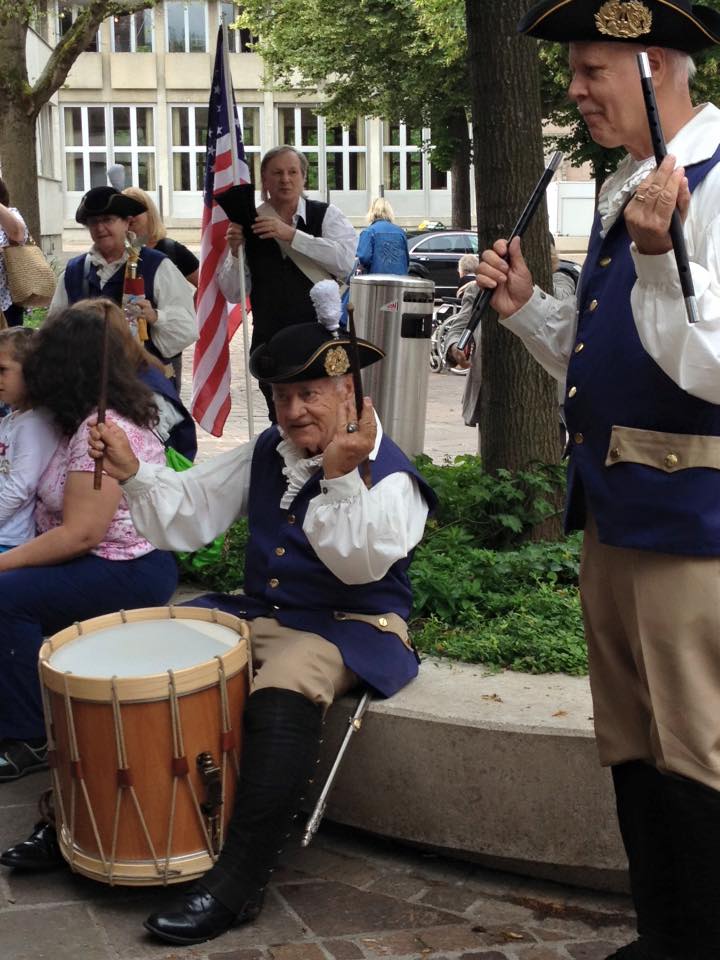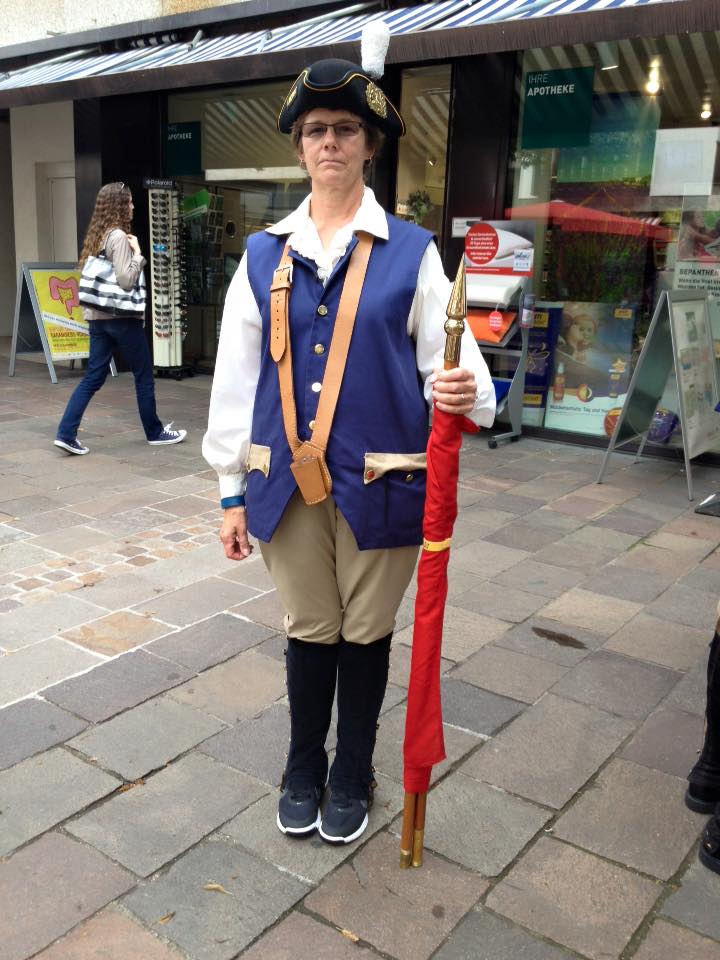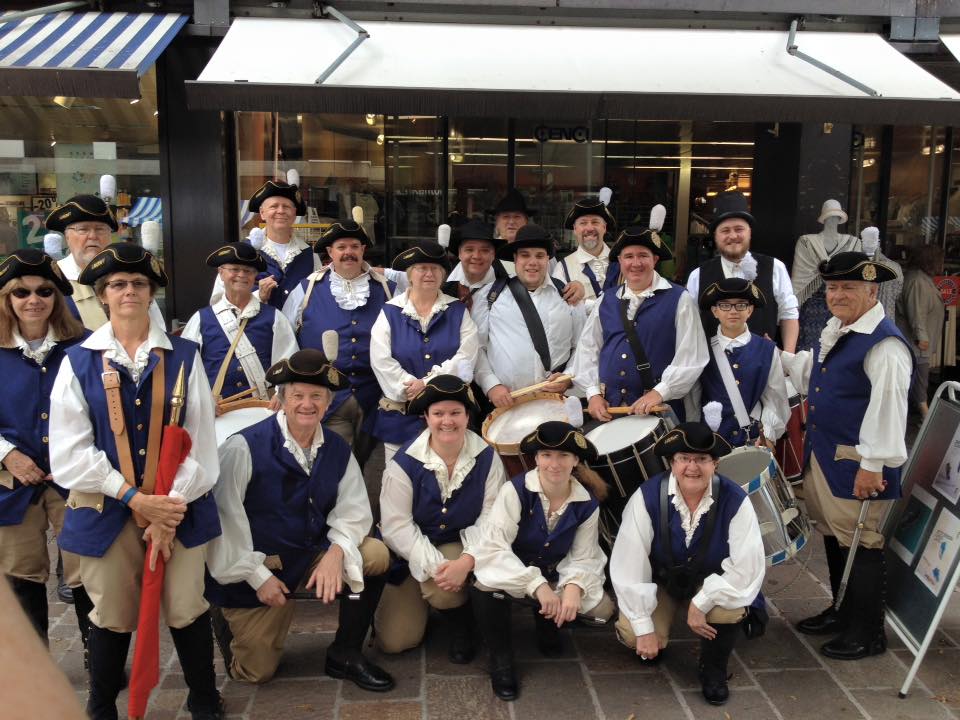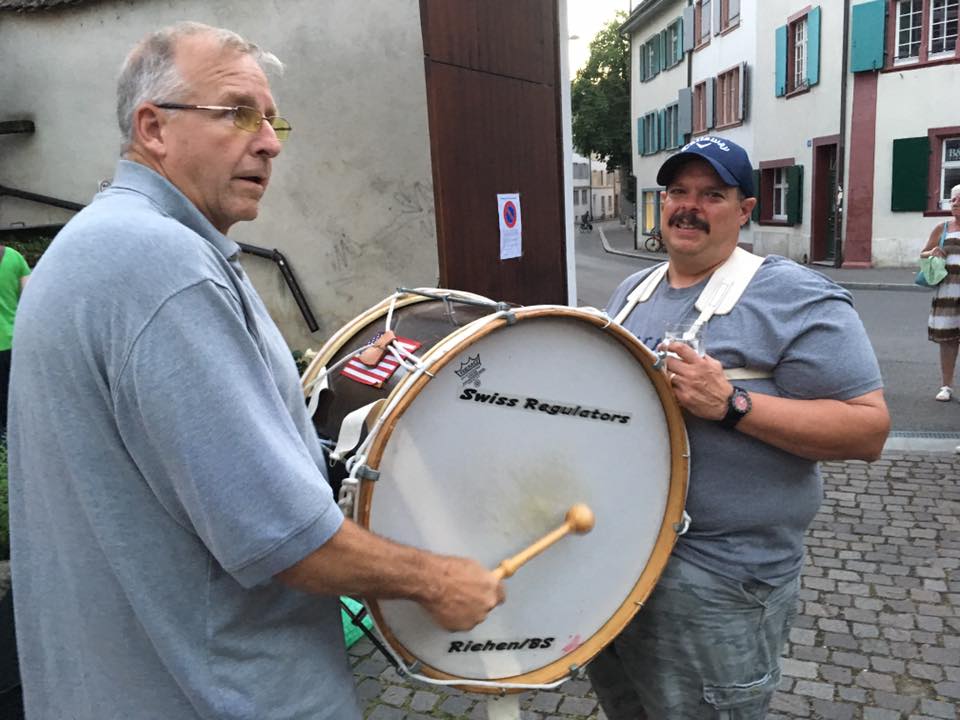 Drum major Dave De Lancey still got his beat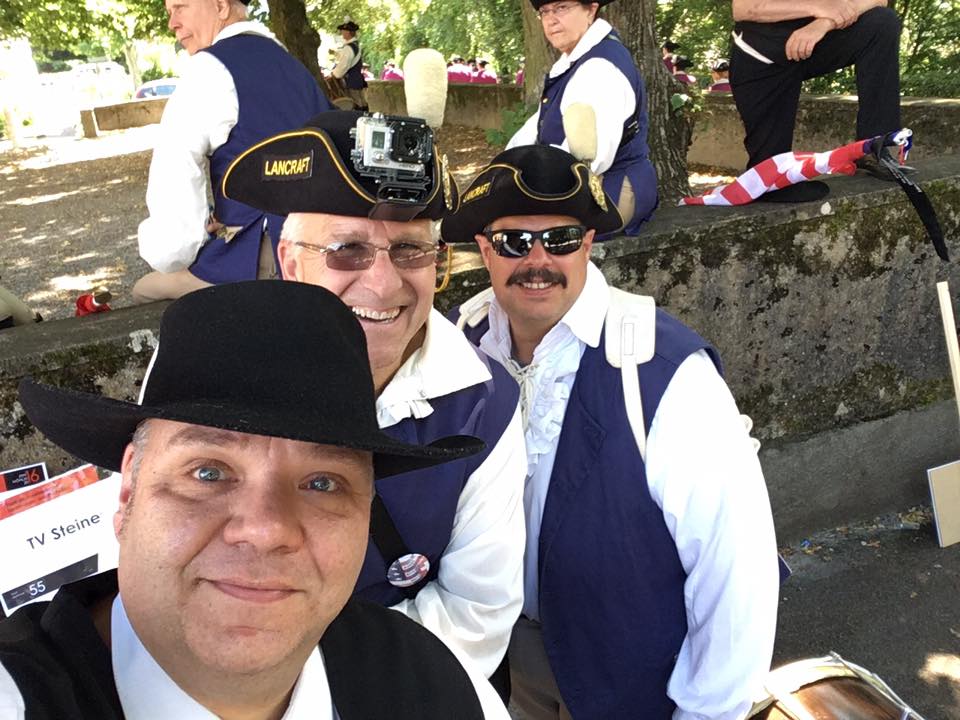 At the beginning of the Möhlin parade
with Tambour Michael Schwab from the Swiss Regulators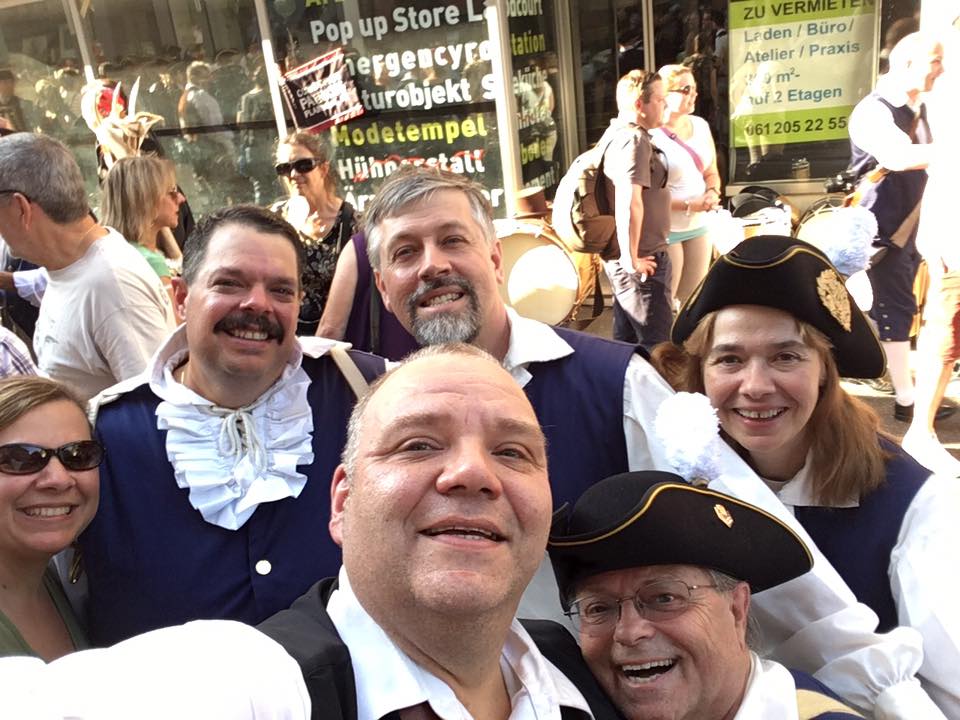 Group selfie with Tambour Michael Schwab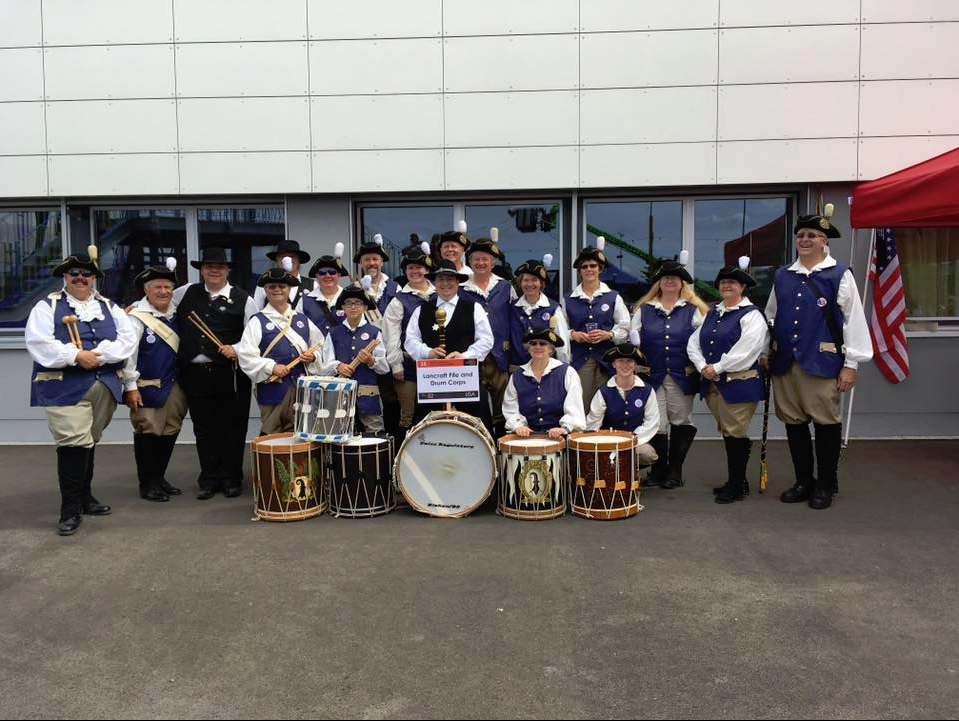 Lancraft at Möhlin Switzerland post parade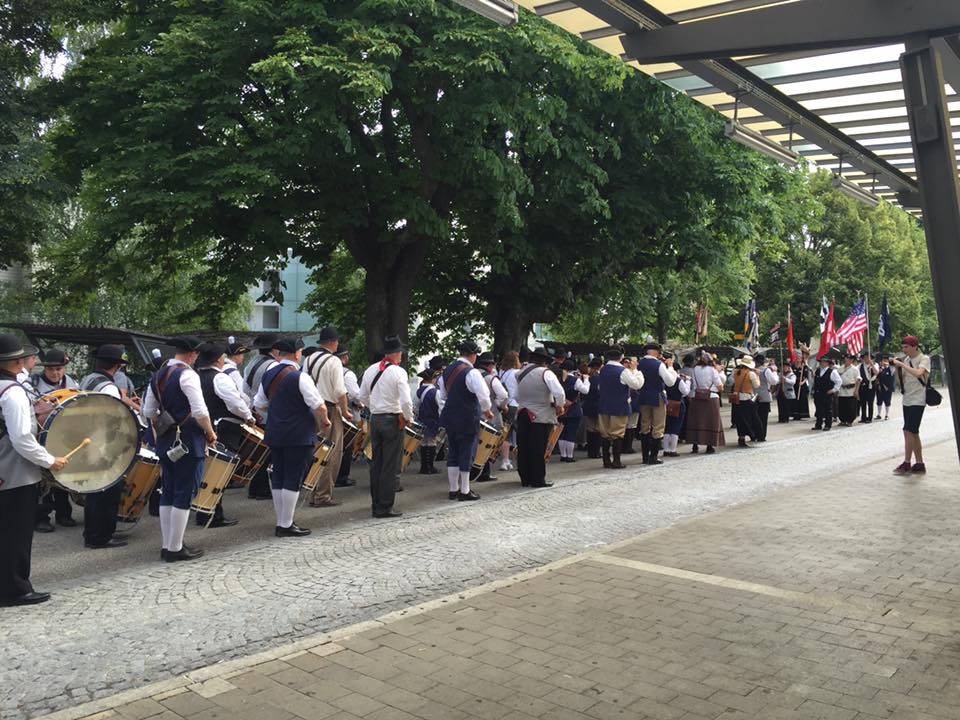 Returning to Basel from Möhlin having gotten around by Swiss Rail transportation we all decided to march back for final night of drum corps festivities.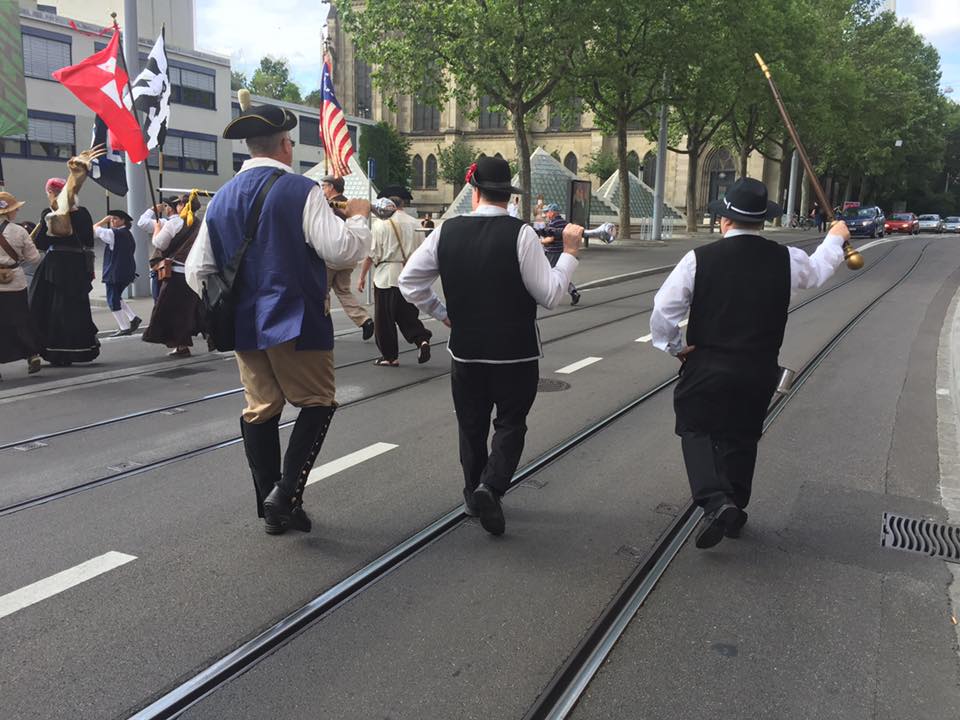 wE three MAJORS
Information provided by Corps members
Copyright © [Lancraft Fife & Drum Corps]. All rights reserved.
Revised: December 16, 2017.